Global Service & Support with Local Feel
Linden Polyurethane machines are used around the world and in numerous applications — from aerospace to sporting goods and everything between. Wherever you are, whatever the need, we'll help you create the ideal solution and keep it operating at peak performance.
1,310

Customers

28

Countries
Linden Polyurethane is proud to partner with and serve numerous organizations across multiple industries with their most demanding and critical polyurethane application needs. Our custom-engineered polyurethane machines are in use at great organizations like: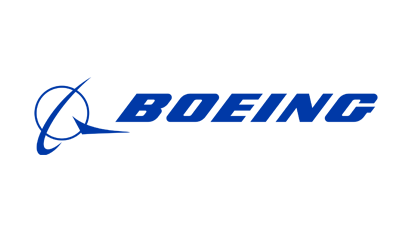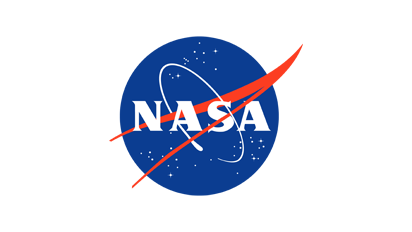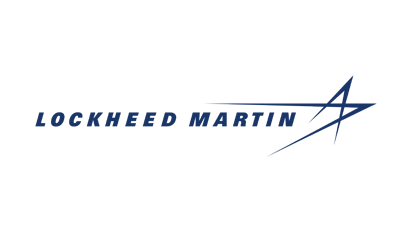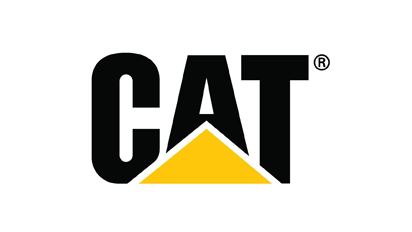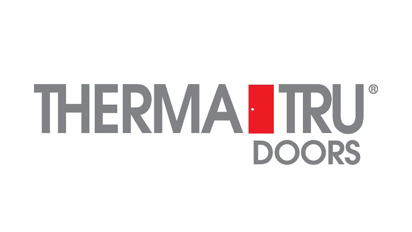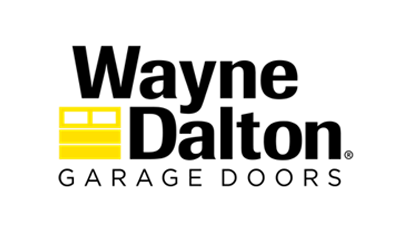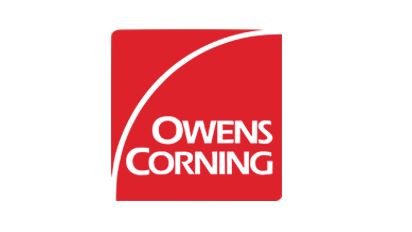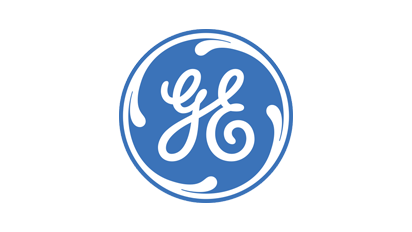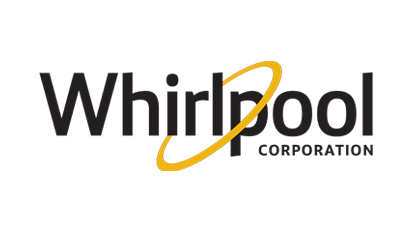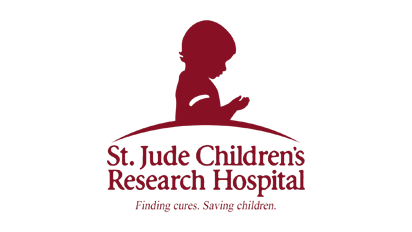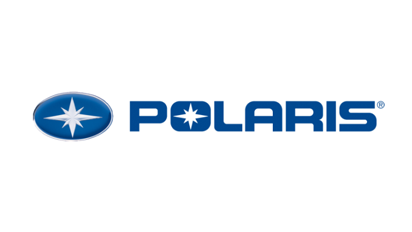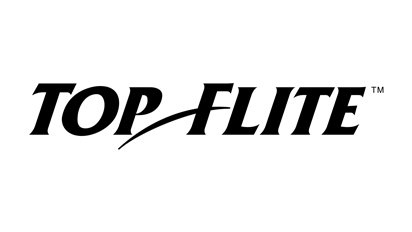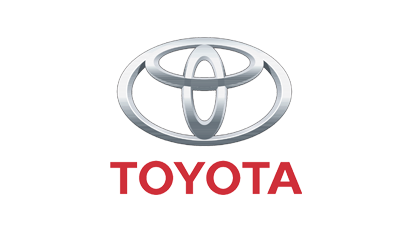 Polyurethane is a core element of products that consumers and businesses use every day — from aircraft insulation and medical devices to construction soundproofing and seat cushions.
Stay up-to-date on the global polyurethane industry, the latest news and thoughts on equipment and trends, and important announcements from Linden Polyurethane.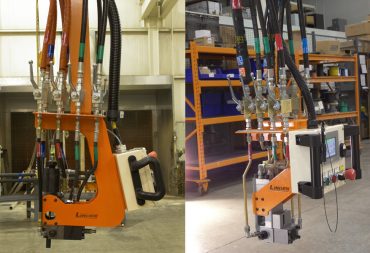 Precision in Mixing Critical for Polyurethane Manufacturing Success Polyurethanes play integral roles in countless products we use daily. They provide...

Read More →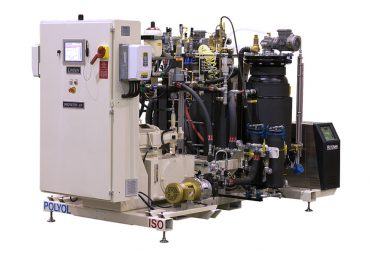 Explore polyurethane processing machinery in depth, including the types, key features, and advantages gained with its use. Learn more from Linden.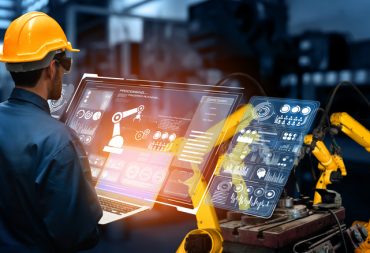 From predictive maintenance to collaborative robots, AI in manufacturing is here to stay. Learn more about its benefits and future trends here.