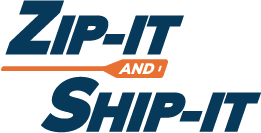 Our Zip-It and Ship-It program is the fastest and least expensive way to ship your mix head or pump in for service.
Ask about our next day service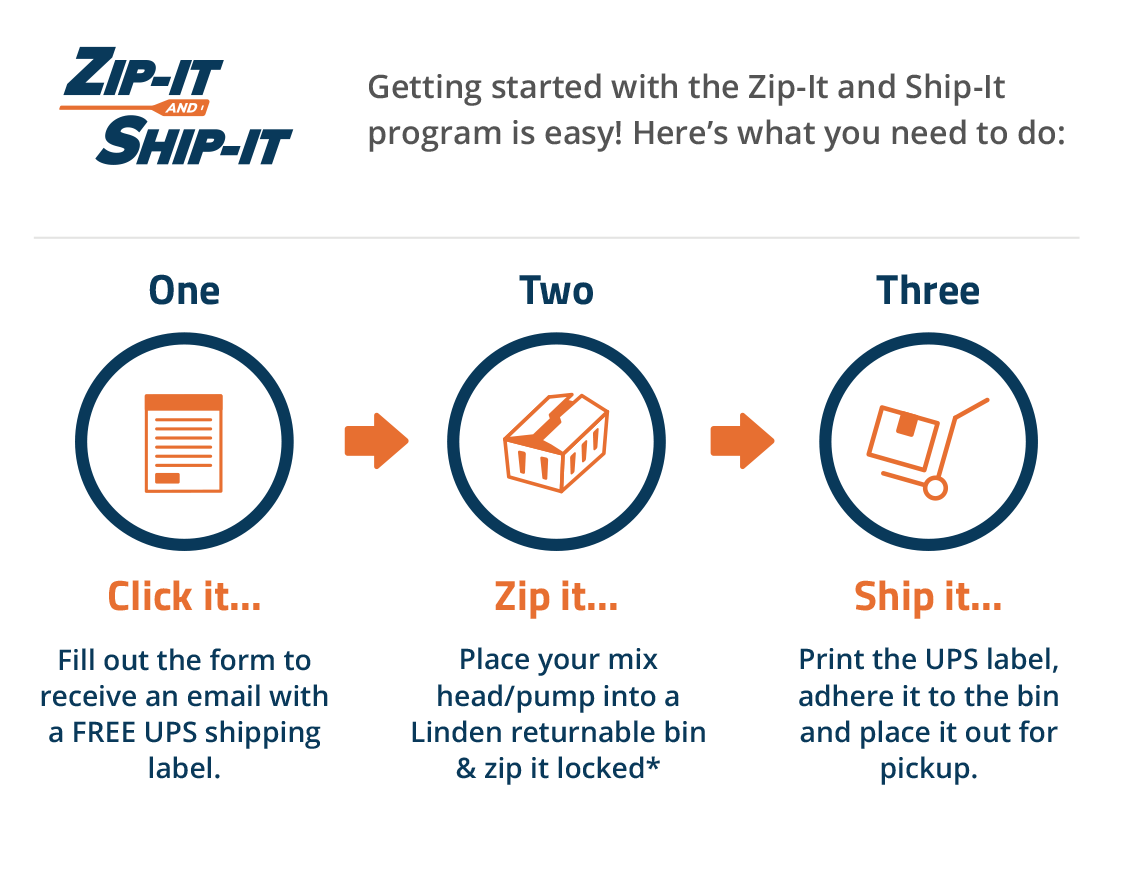 *or any other suitable container
Mix Head Repair
Linden Polyurethane is highly skilled and experienced in repairing mix heads from the following manufacturers:
Linden
KraussMaffei
Hennecke
Graco
Konal
DUT
EMB
Cannon
Decker
Hi-Tech
MHR
Gusmer-Admiral
Pump Repair & Rebuild
Linden Polyurethane offers Rexroth and RHL factory-trained technicians for your pump repair or rebuild, ensuring your valuable equipment is in good hands from the moment it arrives until it ships back to you.
We also provide repair services for other leading brands such as Viking, Beinlich, and Sam Hydraulik.
Any items left at Linden Industries for longer than 6 months without a communication from the sender will be discarded.
Throughly DRAIN all liquids before shipping. All shipments must be packaged to prevent damage during transportation. Failure to comply may result in loss of credit, cancellation of warranty, and additional fees for repair of damage incurred during shipment.