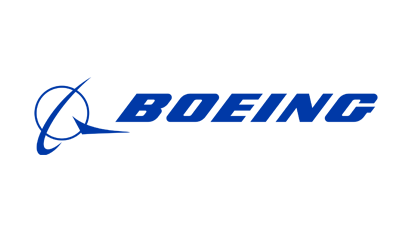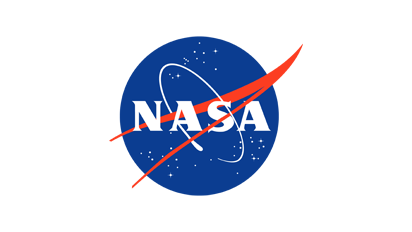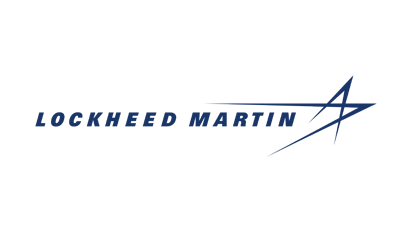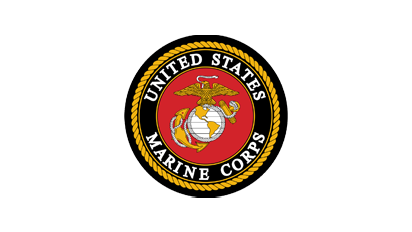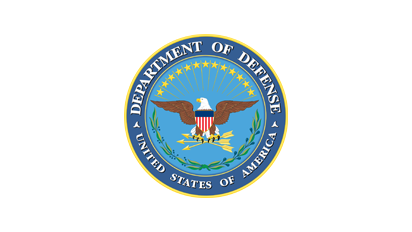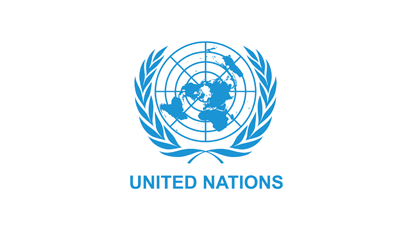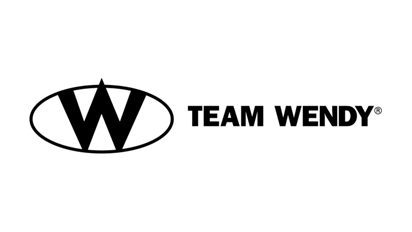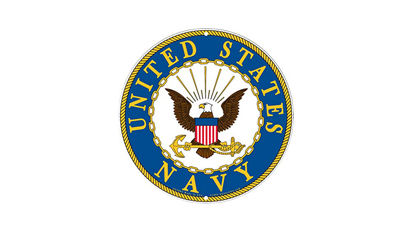 Polyurethane for Aerospace Foam Applications
In the aerospace industry, performance and accuracy are absolutes. There can be no mistakes when it comes to producing aerospace foam. That's because polyurethane plays such a significant role in multiple areas throughout an aircraft — and because aircraft themselves are subjected to numerous stresses throughout a flight. Any deficiency in the performance of a polyurethane foam can lead to dramatic consequences in aircraft performance.
At Linden Polyurethane, we work closely with numerous aerospace organizations in the engineering and manufacture of metering equipment, mix heads, and other components used to produce polyurethane foam. Only the best will do, and we customize each machine and component to meet our aerospace clients' strict application requirements.
How Aerospace Foam Is Used
Polyurethane aerospace foams are critical aspects of numerous parts within an aircraft. For example, structural pieces such as flight deck pads, passenger cabin walls, ceilings, storage containers, class and section dividers, and even elements of the lavatory are all insulated, filled, or coated with various types of polyurethane aerospace foam. Water-based polyurethanes are also used for coatings on aircraft exteriors, and acrylic-based polyurethanes can be used in the production of window panes and exterior light coverings.
Why Polyurethane Matters in Aerospace
Throughout the flight process, aircraft are exposed to numerous challenges. The exterior of the craft as well as the interior are both subject to rapid and large changes in temperature. Because aerospace foam features advanced temperature and insulating properties, polyurethane can protect the aircraft as well as the passengers inside it from extreme temperature fluctuations. Aerospace foam density also helps to prevent air leakage into or out of the aircraft, helping to preserve cabin pressure. Polyurethane aerospace foam can also provide a strong sound barrier, helping to protect passengers from the high decibel levels of aircraft engines and more. Its compressive strength, ability to vary in strength for different needs, and overall inexpensiveness to produce also contribute to its wide usage in the aerospace industry.
Work with Us for Your Next Project
Linden Polyurethane leads the way in the production of advanced polyurethane processing equipment, mix heads, and components for aerospace foam. For more than 30 years, we have helped aerospace companies around the world achieve their goals through our accurate, efficient polyurethane equipment. We can do the same for you.
Contact us today to discuss your aerospace foam equipment needs.