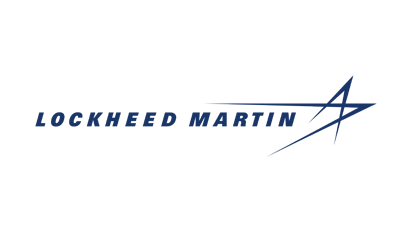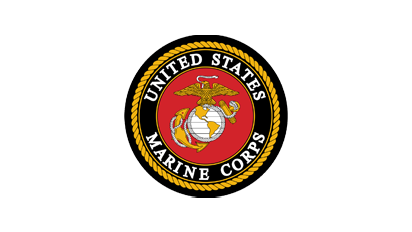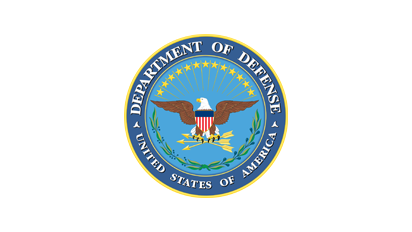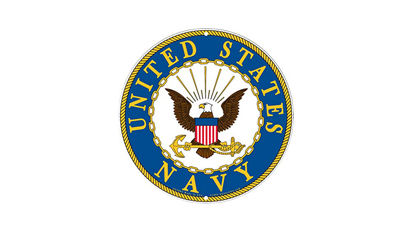 Polyurethane for Military Foam Applications
Similar to the aerospace industry, polyurethane has proven to be a reliable material to use in applications where performance, durability, and other material attributes are expected. And when it comes to the military, the expectation is no different. Polyurethane, in every military foam application, must be mixed and processed as accurately as possible to ensure its performance remains unwavering at all times. Both man and machine rely on advanced polyurethanes for protection and different types of support in the most extreme conditions.
At Linden Polyurethane, we provide the processing equipment to do exactly that. As a U.S.-certified supplier for the U.S. Navy, we understand the critical role that military foam plays and have been a proud partner in helping to fulfill that role. Our polyurethane military foam equipment has played an integral part in maintaining everything from protective equipment like helmets to large-scale projects such as the insulating of aircraft carriers. And our advanced mix heads provide the precise mixture needed for different material requirements.
How Military Foam is Used
Military foam is used in numerous applications. Its strength and resilience allows it to be used in personal protective equipment used by soldiers, such as helmets and other gear. In maritime environments, polyurethane is used to fortify diving equipment, provide cushioning in seat pads, and is even used in certain areas of ship construction.
Military foam also plays a key role in insulating aircraft and ship from harsh temperatures and environments such as cold water and high-altitude air. Polyurethane coatings are also used to protect surfaces from rapid temperature fluctuations, corrosion, and abrasion.
Why Polyurethane Matters in Military Applications
Polyurethane is superior in many ways to plastic, rubber, and even steel — allowing numerous products and functions to be completed using a single material rather than multiple materials that fail sooner than any polyurethane. Military foam also provides high load strength and high compression abilities while weighing far less than other materials. Furthermore, its ability to be mixed for the right application allows it to be produced as hard as a metal or as soft as a sponge.
And of course, polyurethane features exceptional durability — even in the harshest of environments. Polyurethane is resistant to extreme temperatures (hot and cold), can resist certain solvents and chemicals, and can maintain performance in the most abrasive conditions. Finally, it offers acoustical insulative abilities, which are extremely valuable in multiple military applications where engine noise and other loud sounds can pose harm, especially over long periods of time (such as near the engines of ships).
Work with Us for Your Next Project
Linden Polyurethane leads the way in the production of advanced polyurethane processing equipment, mix heads, and components for military foam. For more than 30 years, we have helped the U.S. Military and other industry organizations achieve their goals through our accurate, efficient polyurethane equipment. We can do the same for you.
Contact us today to discuss your military foam equipment needs.