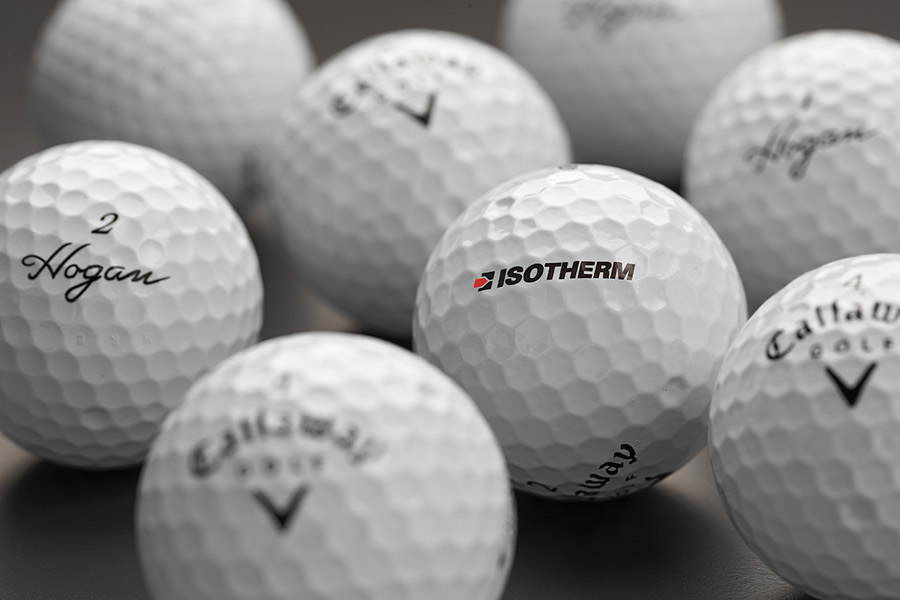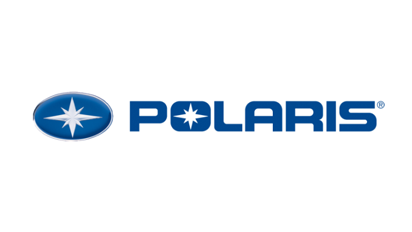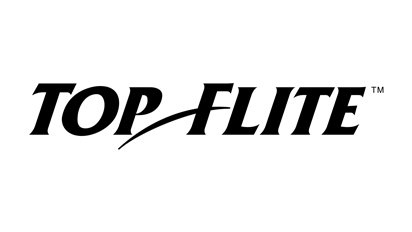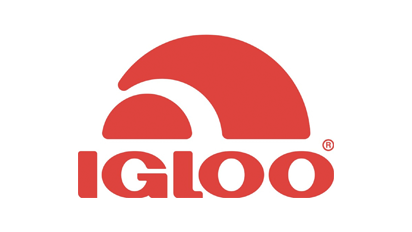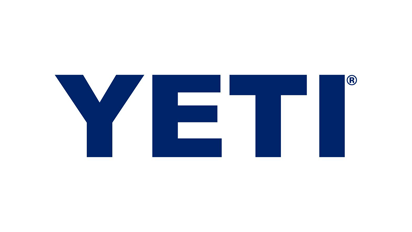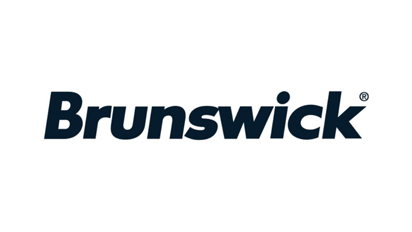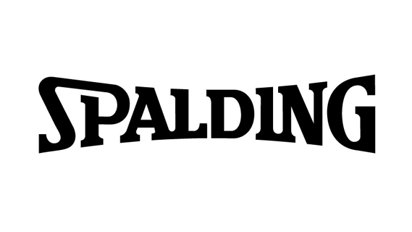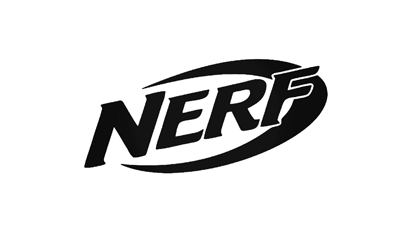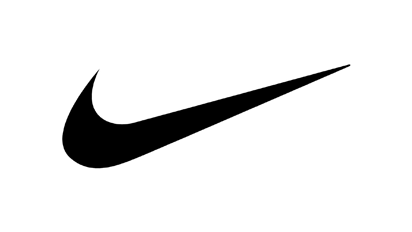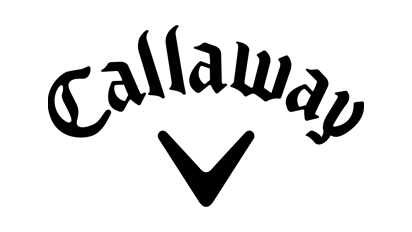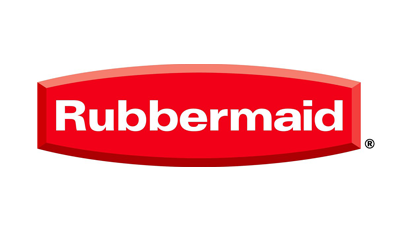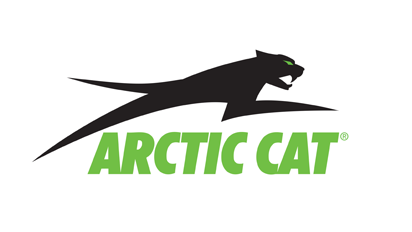 Sports Equipment Foam Solutions
Polyurethane is a core component of numerous sporting good items of almost every discipline and type. Because of its broad range of end-state properties, polyurethane sports equipment foam solutions can be used to achieve very different product types and features — ranging from those that float like certain balls or rafts to those that protect athletes from hard blows such as helmets and padding.
Typical Sports Equipment Foam Applications
One of the most common sports equipment foam needs is in helmets. Various helmet types such as football helmets are lined with polyurethane foam that is not only light enough to ensure comfort for players but also strong enough to resist a significant impact, whether from a fall or a direct impact from another player. Using advanced machinery and mix heads to obtain the right polyurethane foam mixture, the perfect balance between strength and lightness can be achieved and maintained regardless of how the material is used going forward.
Additional uses for polyurethane foam in sporting goods consists of various types of protective padding as well as floor mats, certain types of balls (e.g., bowling balls), numerous components of different athletic shoes, the surfaces of running tracks, surfboards, and much more.
Get Started with Linden Polyurethane Today
Linden Polyurethane can work with your organization to determine the right sports equipment foam processing machinery you need to make them a reality. All of our polyurethane metering systems, mix heads, and other components are custom-designed, engineered, manufactured, and tested to ensure that your material meets your needs now and your customers' needs well into the future.
Contact us today to discuss sports equipment foam solutions.