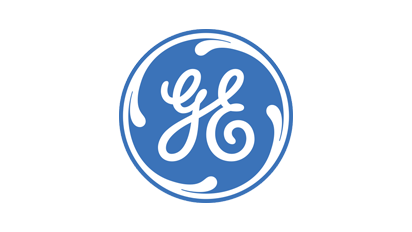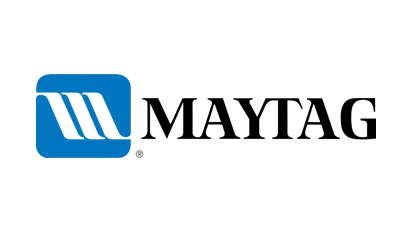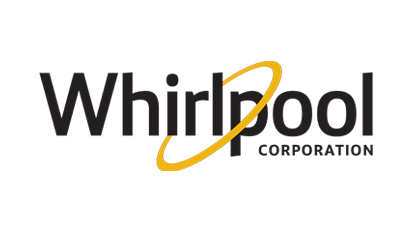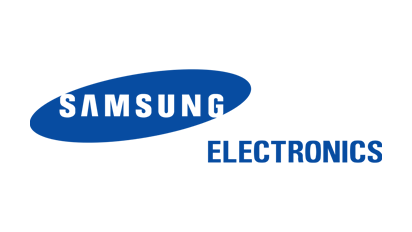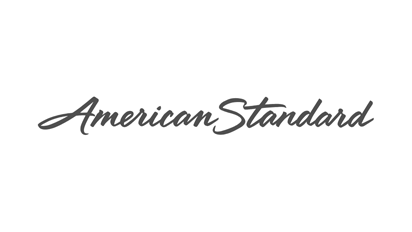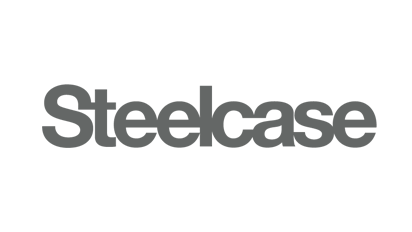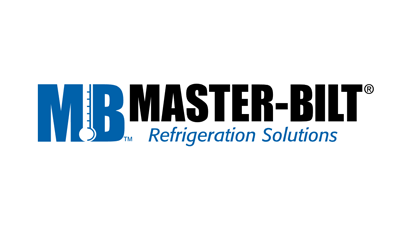 Polyurethane in Electronics and Appliances
Polyurethane in electronics and appliances (also called white goods) include domestic products such as refrigerators, dishwashers, washing machines, and more. They are called white goods as the coatings and paint on them are typically white, though stainless steel and other colors have become more popular in use over recent years. While polyurethane in electroncis and appliances are used for coatings, it is also used internally as an acoustical and thermal insulating layer and a protectant from outside elements.
How Polyurethane in Electronics and Appliances Works
Polyurethane foam is most often used in refrigerators and freezers that need to not only maintain internal temperatures but thermal isolation from exterior environments. Rigid polyurethane foam is typically applied between the outer metal casing of these appliances and the inner liner made of polyethylene. The adhesive properties of polyurethane ensures the material is evenly applied during the manufacturing process and reduces drip, surface unevenness, and other undesirable qualities. This helps to prevent heat transfer between layers and also helps the appliances improve energy ratings.
For coatings, polyurethane can be used to apply a wide variety of colors to the outside case. Polyurethane can be applied in virtually any color, but its value goes beyond color alone. Polyurethane also helps to protect the appliance from rust and heat over long periods of time, helping to preserve both the appearance and the performance of the appliance.
Work with Us for Your Next Polyurethane Project
Linden Polyurethane supports numerous consumer goods companies around the world with their polyurethane foam goals. Whether you're manufacturing refrigerators or other household appliances, polyurethane plays a critical role in the performance of those machines. By using our advanced metering systems, mix heads, and components, we can help you ensure you achieve the right mixture for the application demands you need to meet.
Contact us to learn more about polyurethane in electronics and appliances.