Polyurethane Foam Testing Lab
Whatever the application may be, the Linden Polyurethane foam testing lab can help you identify the ideal equipment solution you need to achieve your goals. Our polyurethane foam testing lab is fully equipped to help you evaluate your next application need through comprehensive feasibility trials, short-run production testing, and ongoing production evaluation.
Data Analytics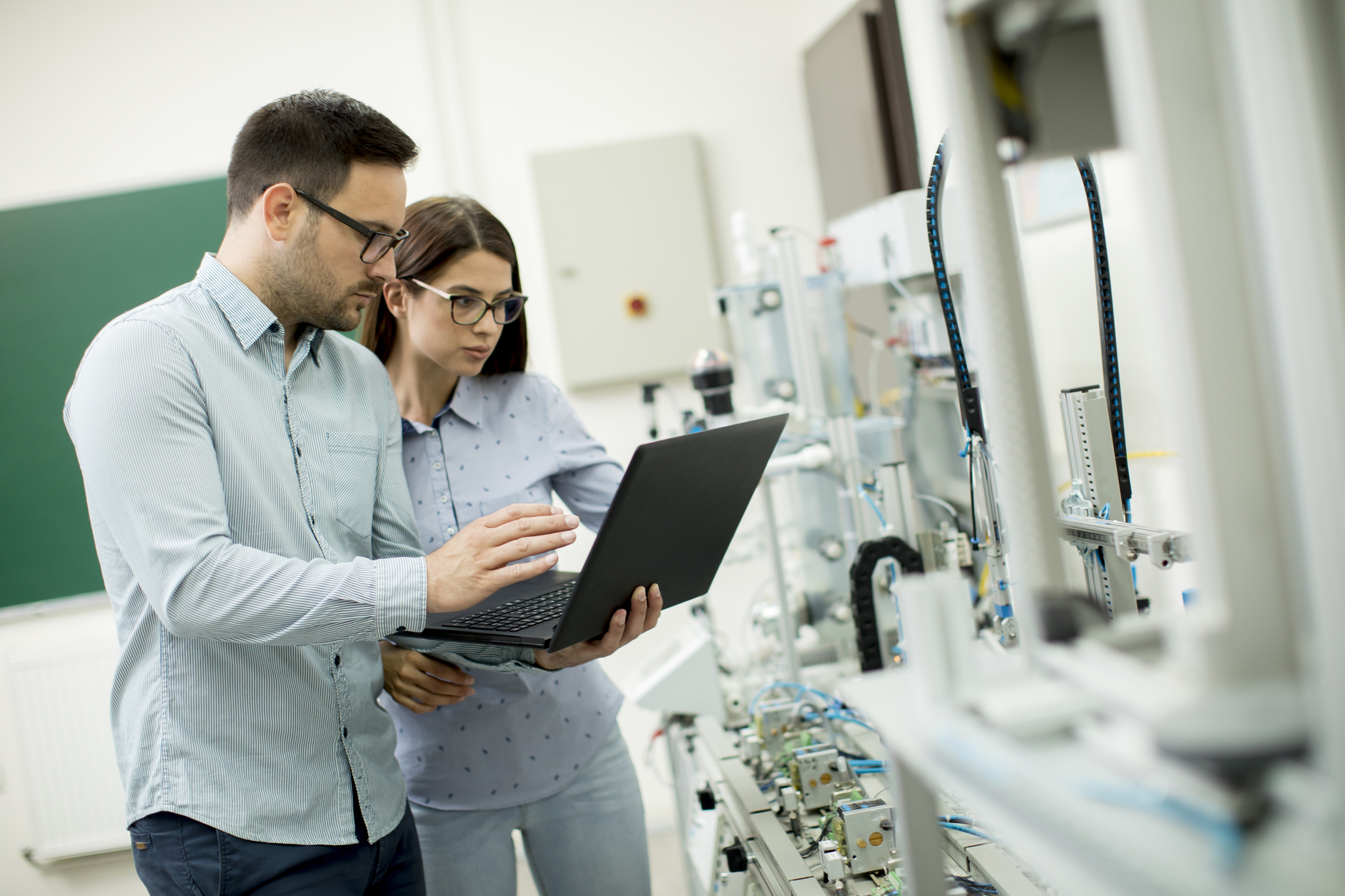 Polyurethane Processing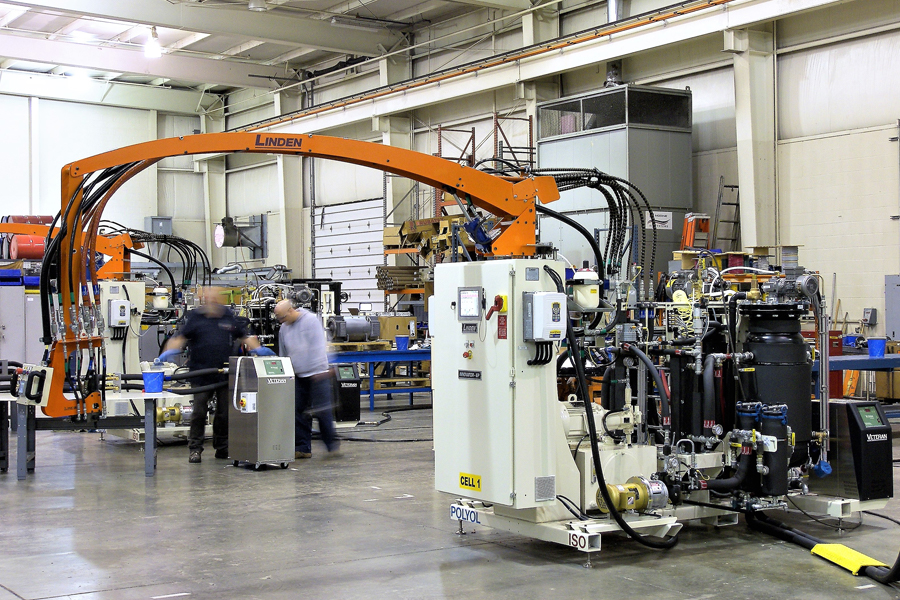 Pump & Mix Head Testing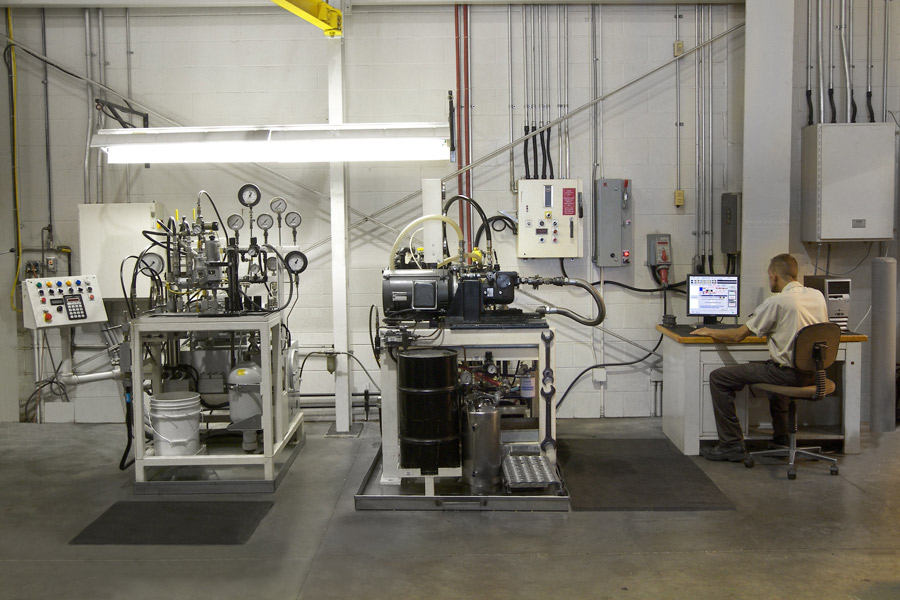 Linden Testing Lab Capabilities
By utilizing our test lab, whether prior to production or during, you can ensure that your polyurethane processing application is operating at peak efficiency. Any opportunities for improvements will be shared with you via our in-depth testing results. And as an ISO 9001 certified facility, all polyurethane foam testing is completed with the utmost accuracy and reliability. Our goal is to provide you with the answers you need to make the best decision.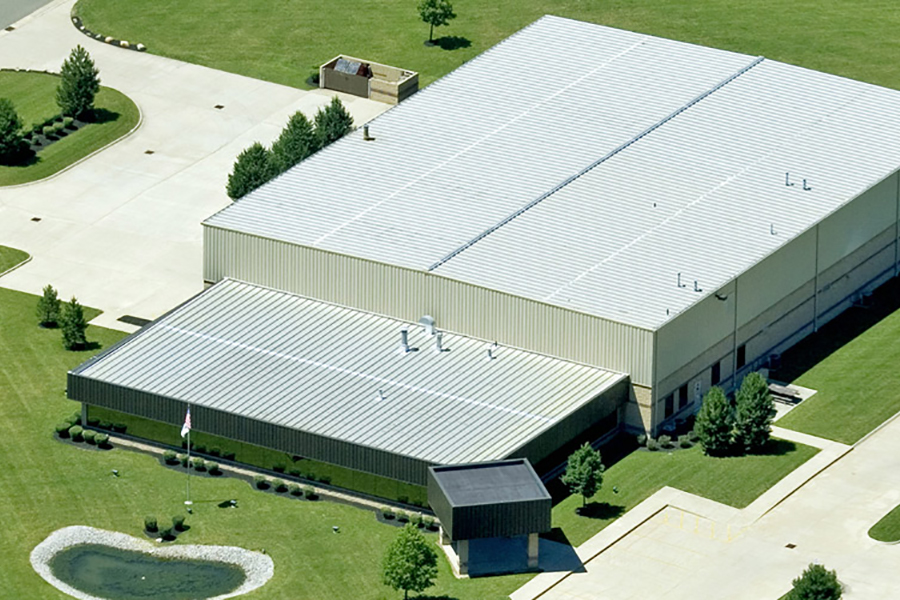 ISO 9001 Certified Facility
with over 7,000 sq. ft. of testing and low volume production space.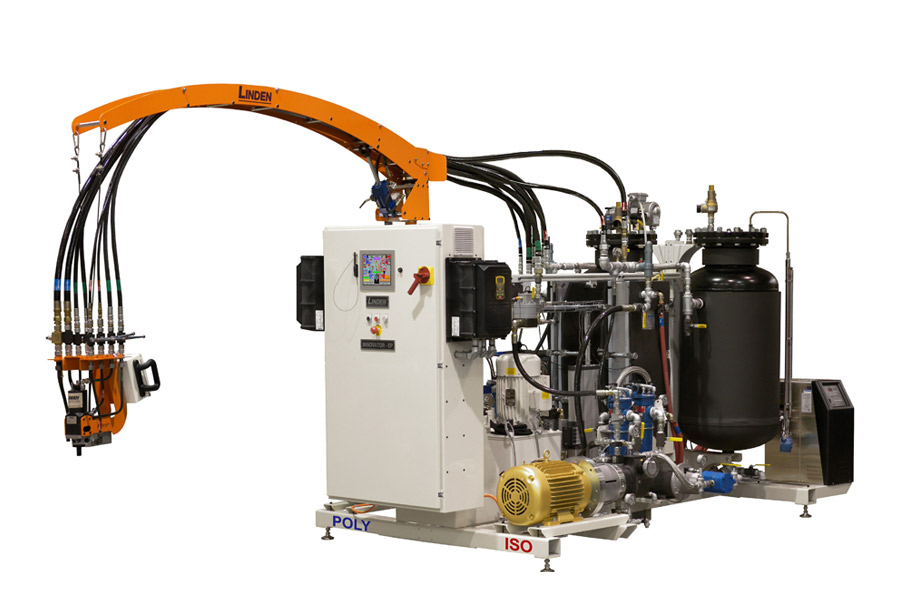 High Pressure Metering Machine
for testing material feasibility and low production processing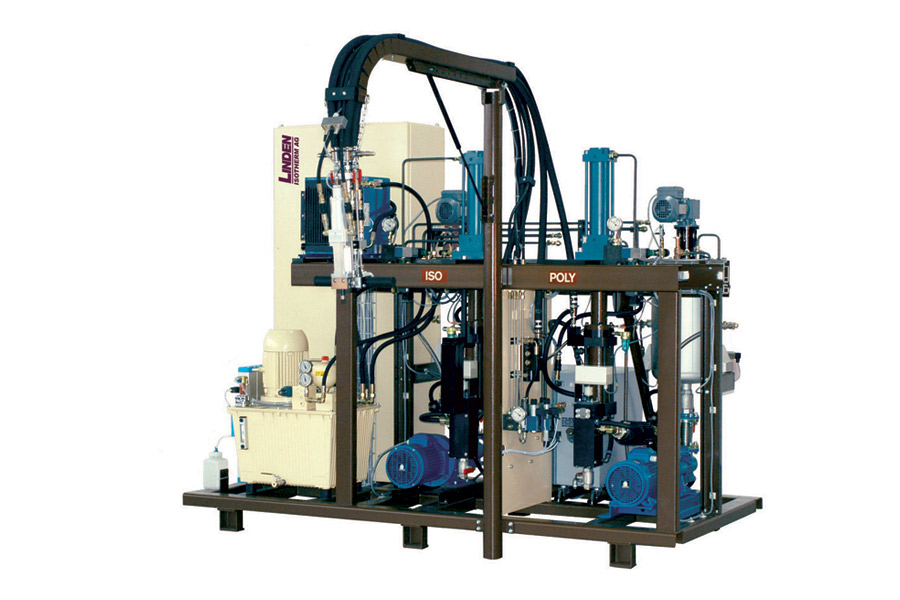 PSM90 Metering Machine
for testing material feasibility and low production processing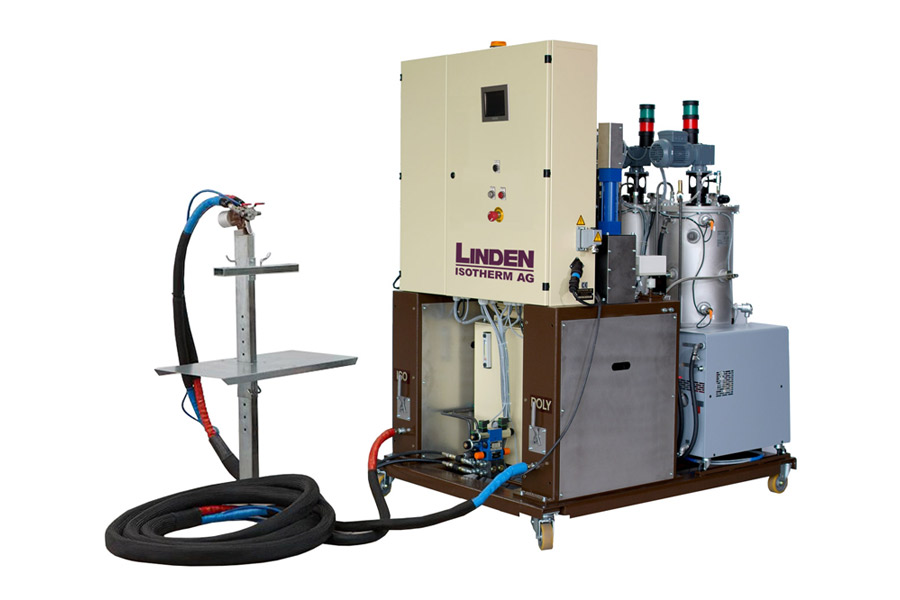 PSM700 Spray Metering Machine
for Testing Material Feasibility and low production processing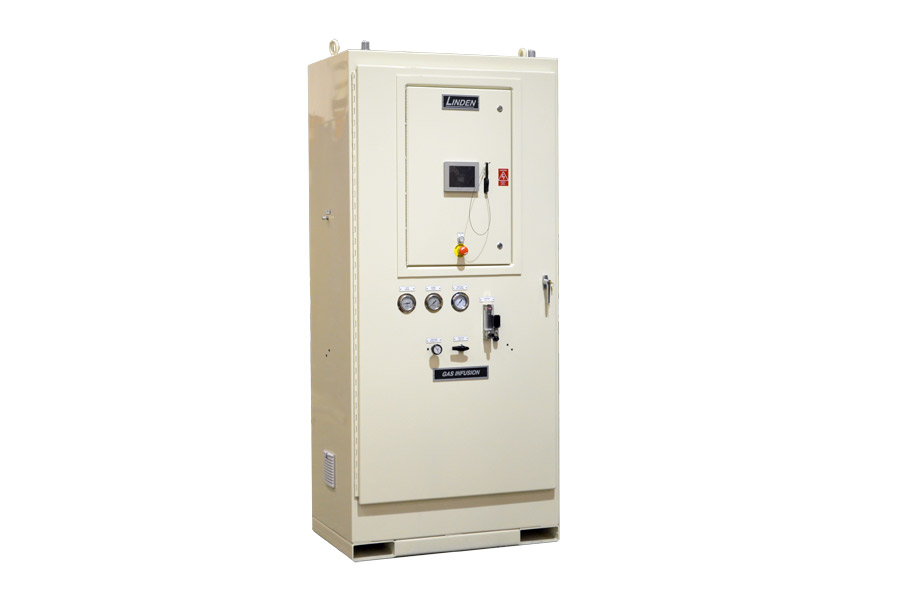 CO2 Test Unit
for Testing Material Savings Opportunities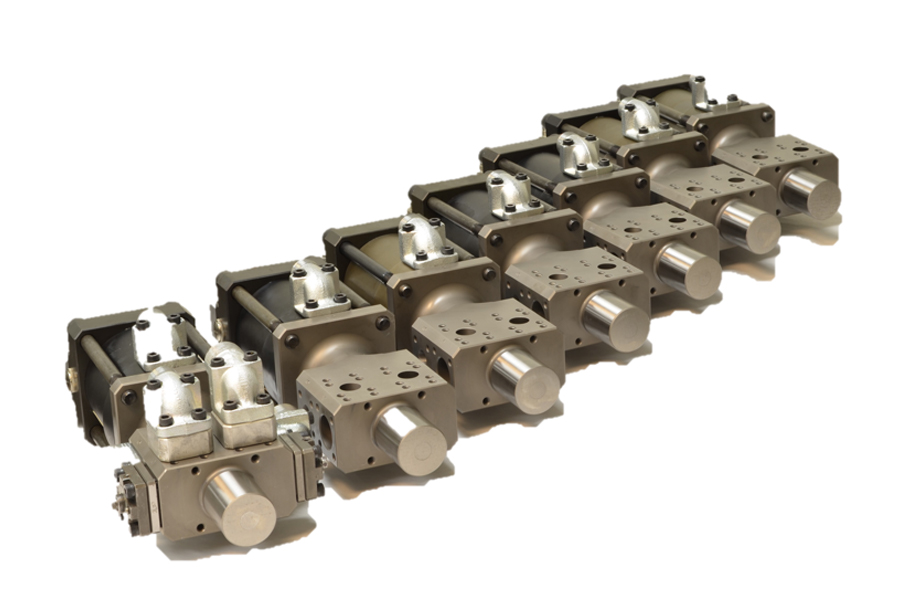 Full Range of Mix Heads
for Testing

Using Our Test Lab to Customize a Solution
At Linden Polyurethane, we're ready to support your polyurethane foam testing goals. Whatever your testing needs may be, we are ready to assist you in preparing the proper test and providing you with the most accurate results to support your short- and long-term decisions.
Contact us to learn more about our polyurethane foam testing lab and to get started.