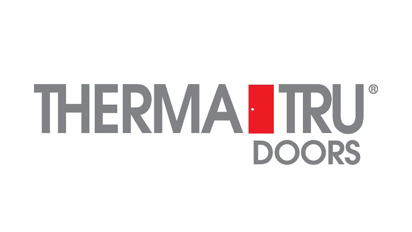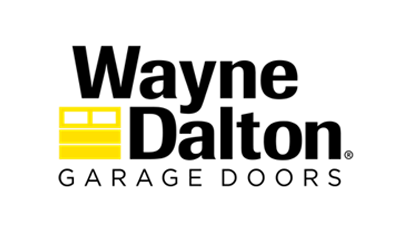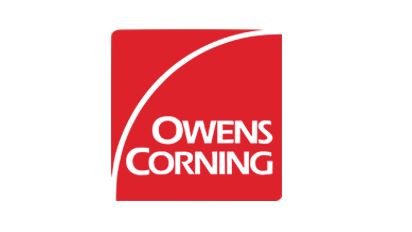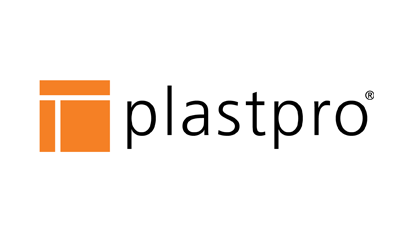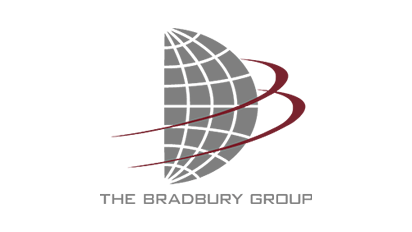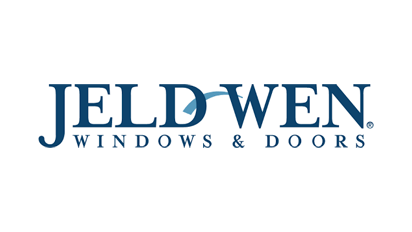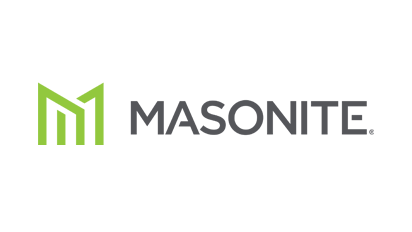 The Perfect Mix — Polyurethane and Construction
As commercial construction and innovative materials continue to improve, more and more builders are utilizing polyurethane foam. That's because polyurethane foam features a wealth of benefits and advantages over other materials that builders historically used — at greater expense, time, and effort than polyurethane requires.
To support innovation in the construction industry, Linden Polyurethane offers a broad portfolio of metering equipment, mix heads, and other components that not only make production more efficient but also lead to a stronger, more effective polyurethane output. Every machine and mix head we produce has been custom-designed, engineered, manufactured, and tested to ensure it will stand up to the rigors of your construction application and perform with excellence in each and every shot or pour.
About Polyurethane Foam in Construction
Polyurethane is used in a number of applications. Linden's polyurethane foam machines are used to make continuous panels, door and window insulation and decorative moldings. Polyurethane foam in construction also provides greater sound control, which is particularly useful not only in homes but also in commercial structures that may see high amounts of traffic or have multiple businesses close to one another.
Polyurethane has some unique performance characteristics that make it ideal for extremely strong and structural supports. This ensures that whatever the application, the polyurethane will last for many, many years without failure.
Why Polyurethane Matters in Construction
Polyurethane foam is both a materially advantageous and financially favorable option for home builders and other construction companies. The sheer number of beneficial properties that polyurethane foam offers can't be ignored, as they not only contribute to a stronger, more resilient structure but also to the long-term costs associated with it. Because of its insulating and filling nature, polyurethane helps the owner of the home or structure benefit from lower heating and cooling costs, among other benefits.
Equipment for Your Next Project
Only with the right polyurethane metering and mixing machines can you obtain the ideal mixture for your next construction project. Don't leave your next project to chance — work with the expert team at Linden Industries for polyurethane foam construction equipment support.
Contact us to discuss your polyurethane foam construction needs.