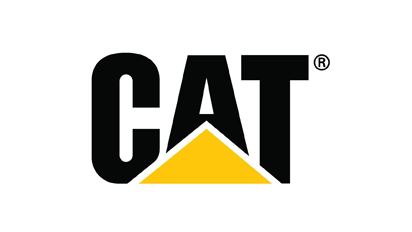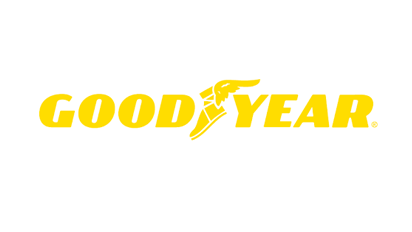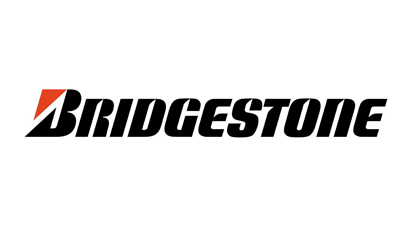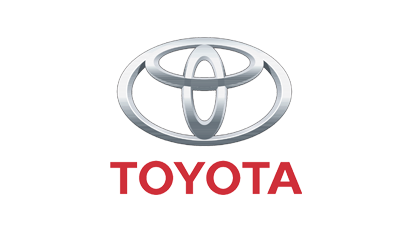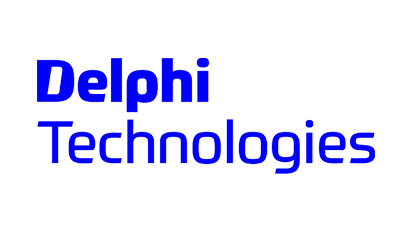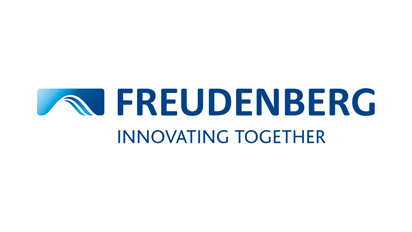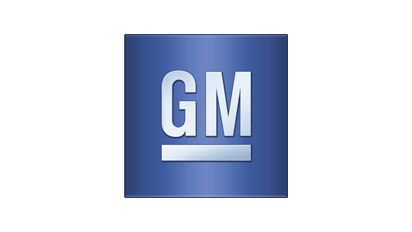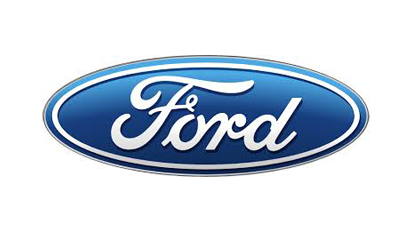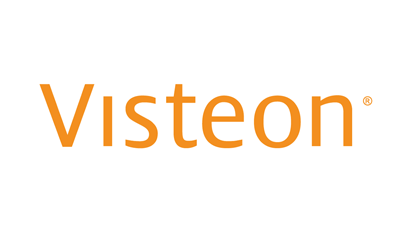 Polyurethane Foam and the Automotive Industry
While multiple industries around the world use polyurethane foam, coatings, and sealants, it could be argued that automotive has the greatest number of uses for them. For years, numerous vehicle components were made from steel and other materials that could not hold up against the elements or last as long as drivers needed.
With greater emphasis on fuel efficiency, lightness, durability, and other qualities, polyurethane has become the material of choice to achieve them.
How Polyurethane Foam is Used in the Automotive Industry
Polyurethane foam is virtually everywhere in the vehicles of today. From external components to obscure parts that many of us never even think about or see, automotive polyurethane foam is hard at work in multiple areas of a vehicle — ensuring that passengers remain comfortable and protected and that critical components are shielded from unwanted elements.
Internally, automotive foam is used for car seats, head and arm rests for comfort and protection, floor underlayment for corrosion resistance and durability, steering wheels for shape retention and comfort, and in instrument panels. Externally, polyurethane foam is in multiple parts of the car body such as spoilers, bumpers, ceilings, doors, and windows. Polyurethane can also be applied as a coating to both the vehicle exterior for glossiness and color as well as to protect windshields and windows from fog and other elements.
Why Automotive Foam Matters
Polyurethane is key to making vehicles more efficient and cost-effective for production as well as the people that buy and maintain them. It helps to significantly reduce the weight of the vehicle and therefore its fuel economy. Rigid foams provide sturdiness and protection while retaining their shape despite years of use. They help to insulate the vehicle, eliminate excess sound while driving, and provide exceptional corrosion resistance for critical components.
Achieve Your Automotive Project Goals
Linden Polyurethane designs, engineers, manufactures, and tests highly advanced polyurethane processing machinery ranging from metering systems and bulk blending systems to precision-machined mixing heads. Our polyurethane foam processing equipment can help you achieve the properties you're looking for in your next automotive application.