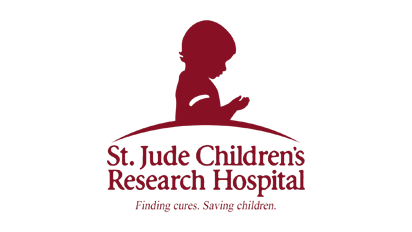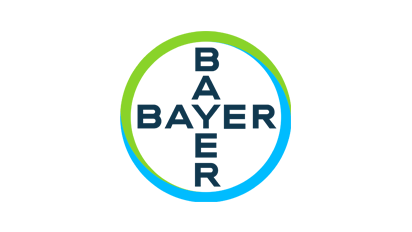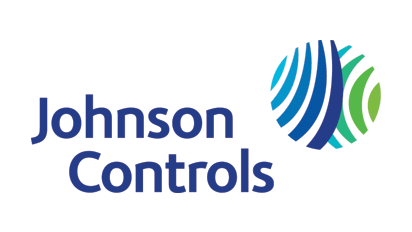 Medical Grade Polyurethane Foam
While polyurethanes provide exceptional abilities for numerous industries, their overall biocompatibility allows them to be extremely useful in the medical industry. Medical grade polyurethane foam can be used in devices that are implanted in the human body or come into contact with it as well as in other areas.
At Linden Polyurethane, our metering machines and mix heads allow for the precise mixing and molding of polyurethane foam. We understand the critical need for accuracy — both in terms of dispensing amounts as well as in material mixture. That's why we custom-design, engineer, manufacture, and support a broad portfolio of equipment, systems, and components to support polyurethane foam applications.
How Medical Grade Polyurethane is Used
Polyurethane foam is a core component of numerous medical devices and support materials. It is used in a variety of tubings, bedding materials, surgical drapes, wound dressings, gloves, garments, and molded devices. Polyurethane foam is also used in life-sustaining medical equipment such as artificial hearts, insulation for pacemakers, dialysis devices, and more.
Why Medical Grade Polyurethane Foam Matters
Polyurethane foam features a number of benefits as opposed to other manufacturing materials. These include biocompatibility (the ability of a material to interface well with biological matter), flexibility in both material and application, a high level of toughness, abrasion resistance, and tear resistance.
Choose Linden for Your Next Project
Whatever your application may be, whatever the material parameters may be, Linden Polyurethane can help you achieve your goals. Our metering systems, mix heads, and other components can help you achieve the ideal production and material properties you're looking for. We understand the critical nature of the medical industry, and that's why we'll work closely with you to understand your specific application needs and develop a custom-engineered solution to help you meet them.