About Linden Polyurethane
Linden Polyurethane, formerly Linden Industries, is a U.S.-based global provider of polyurethane processing equipment and machinery.
Linden Polyurethane was founded in 1985 in Cuyahoga Falls, Ohio — right in the heart of one of the largest manufacturing corridors in the United States. A privately held corporation, Linden quickly emerged as a world-class designer, engineer, manufacturer, and service provider for standard as well as custom polyurethane processing machinery. This includes polyurethane equipment and a wide variety of mix heads.
Over the following decades, Linden Industries would successfully pioneer a number of polyurethane innovations as well as refine the tools and equipment used by countless industries through controls integration, precision machining, and a relentless approach to continual improvement. Today, Linden can design and manufacture all types of polyurethane metering, processing, distribution, and storage systems in-house, as well as provide service and repair for equipment manufactured by other organizations.
In 2019, Linden Industries was acquired by current CEO Jon Cocco, who rebranded the organization from Linden Industries into Linden Polyurethane — solidifying the company's leadership position in the industry and communicating its offering to a broader audience.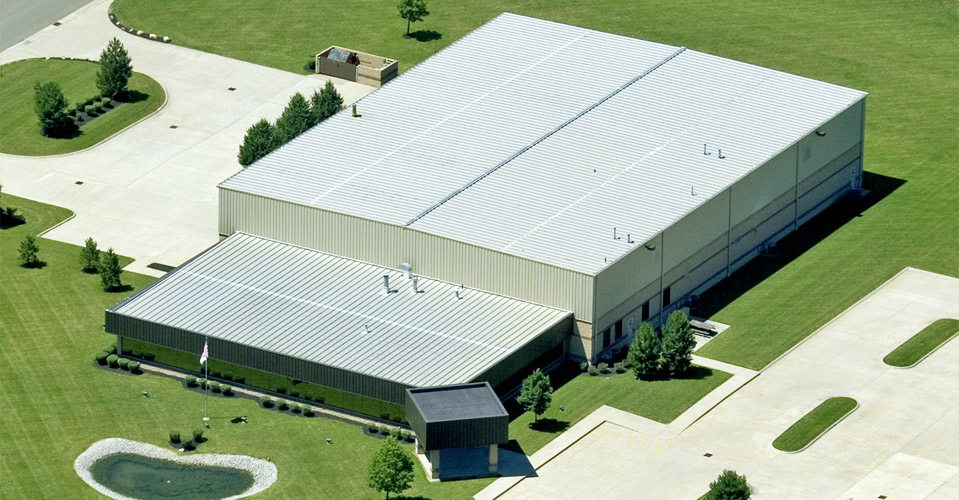 Global Alliances and Partnerships
Linden Polyurethane is proud to partner with organizations that have demonstrated expertise in their respective segments of the polyurethane industry. Through these partnerships, we are able to bring their expertise to the North American market.

Isotherm AG (Switzerland)
Linden Polyurethane has partnered with Isotherm AG to offer innovative high-pressure polyurethane systems for low-throughput applications. By combining Isotherm's Swiss precision and innovation with our advanced controls and programming techniques, which includes the use of Allen Bradley controls, we are able to offer a full range of products to meet the production demands of just about every end-user system.

Polytec EMC (Austria)
Linden Polyurethane has formed an alliance with Polytec EMC to offer enhancements and imaginative processing solutions for low-pressure mixing and dispensing applications. This gives low pressure polyurethane equipment users the ability to process all cold- or hot-castable reactive chemicals such as PUR, NDI, MDI, TDI, MOCA, epoxy, cast-nylon, silicones and liquid resins.

Feedall Automation
Founded in 1946, Feedall Automation helps organizations in markets around the globe improve their production capabilities and performance through the use of advanced and innovative feeding systems, conveyors, material handling solutions, robotic automation, and more.
Polyurethane Material Suppliers